About Us
Meet the Team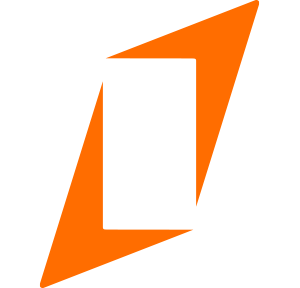 Welcome to PMI4U, your trusted source for residential property management services. We are a part of the Franchise Property Management Inc. family, a well-established and reputable company in the industry.
At PMI4U, we understand the importance of ensuring the smooth operation of your property and the value of your investment. That's why we offer comprehensive property management services to take care of all your needs. Our team of experienced professionals is dedicated to providing excellent service and maximizing the return on your investment.
We offer a wide range of services, including:
Rent collection and lease enforcement Regular property inspections and maintenance Tenant screening and placement Financial reporting and budgeting Legal compliance and eviction support Our goal is to make the process of owning rental property as stress-free as possible for our clients. We understand the unique challenges that come with managing a property and are committed to finding solutions that work for you.
If you're looking for a reliable and professional property management company, look no further than PMI4U. Contact us today to learn more about our services and how we can help you achieve your goals as a property owner.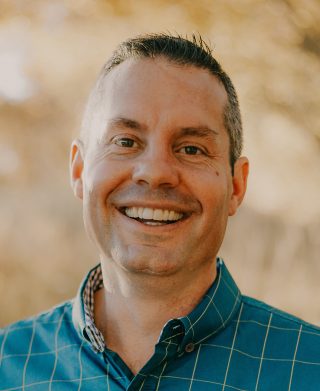 Tom DickersonOwner
Tom is a native to Albuquerque and has been in the property management business since 2007. He has a passion for serving his clients and making sure that his company provides the best customer experience possible.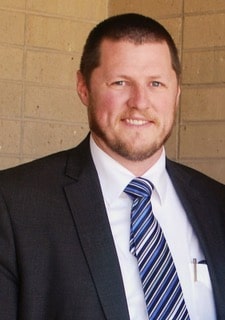 Andrew Foote Real Estate Professional
Andrew has been serving families in Real Estate and Property Management for nearly 20 years. He has extensive experience with Sellers & Buyers, Renters & Investors, and is happy to help you with your Real Estate needs.